Legal  L[in]k  Confidential 
Representing ELITE Professional
Legal Link Confidential partners with candidates and legal establishments like law firms to make strategic, long standing, mutually beneficial employment matches.
Our pledge is "We Lead With Talent, We Partner With Some of the Best". Intellectual Property deserves "FIRM" research in the legal market. 
Find | Interview | Represent | Match.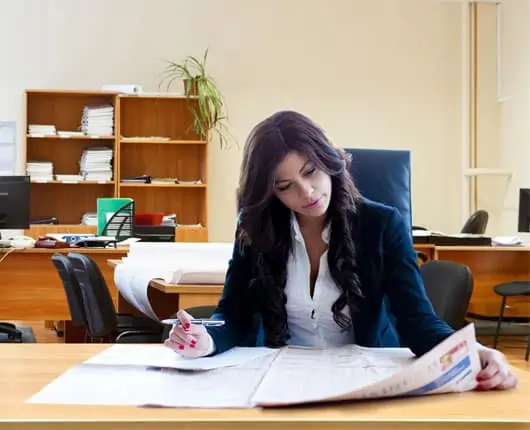 Leveraging almost 15 years of B2B legal partnering experience, Legal Link Confidential was created to serve Washington DC and legal communities primarily on the east coast.  From boutique firm to big law, our company is positioned to provide legal employment matched placements wherever you may be on your career path or recruiting appropriate attorney talent within your needed practice area.  Some of the more frequent opportunities we fill include Staff level, Associate, and Counsel Positions including:
Antitrust & Competition Attorneys
Corporate Attorneys                      
Securities & Private Equities Attorneys     
Civil Litigation Attorneys
Real Estate Attorneys     
White Collar Investigations Attorneys       
Family Law Attorneys
Sports & Entertainment Attorneys
Employment Law Attorneys        
Workers' Compensation Attorneys            
Capital Markets Attorneys
Intellectual Property Attorneys    
Tax & Tax Controversy Attorneys  
Healthcare Attorneys
International Trade Attorneys
Immigration Attorneys
Bankruptcy/Restructuring Attorneys
Patent Agents & Attorneys
Banking & Finance Attorneys
Projects/Energy/Infrastructure Attorneys
Mergers & Acquisitions Attorneys
Investment Fund Finance Attorneys
"YOU CAN'T JUST LET ANYONE HANDLE YOUR NAME, IMAGE, LIKENESS, AND INTELLECTUAL PROPERTY "
Top 10 Firms with DC Locations in Profits per Equity Partner
The Premier Legal Headhunting Agency for Washington DC and the East Coast